KEYNOTE LEADERSHIP SPEAKER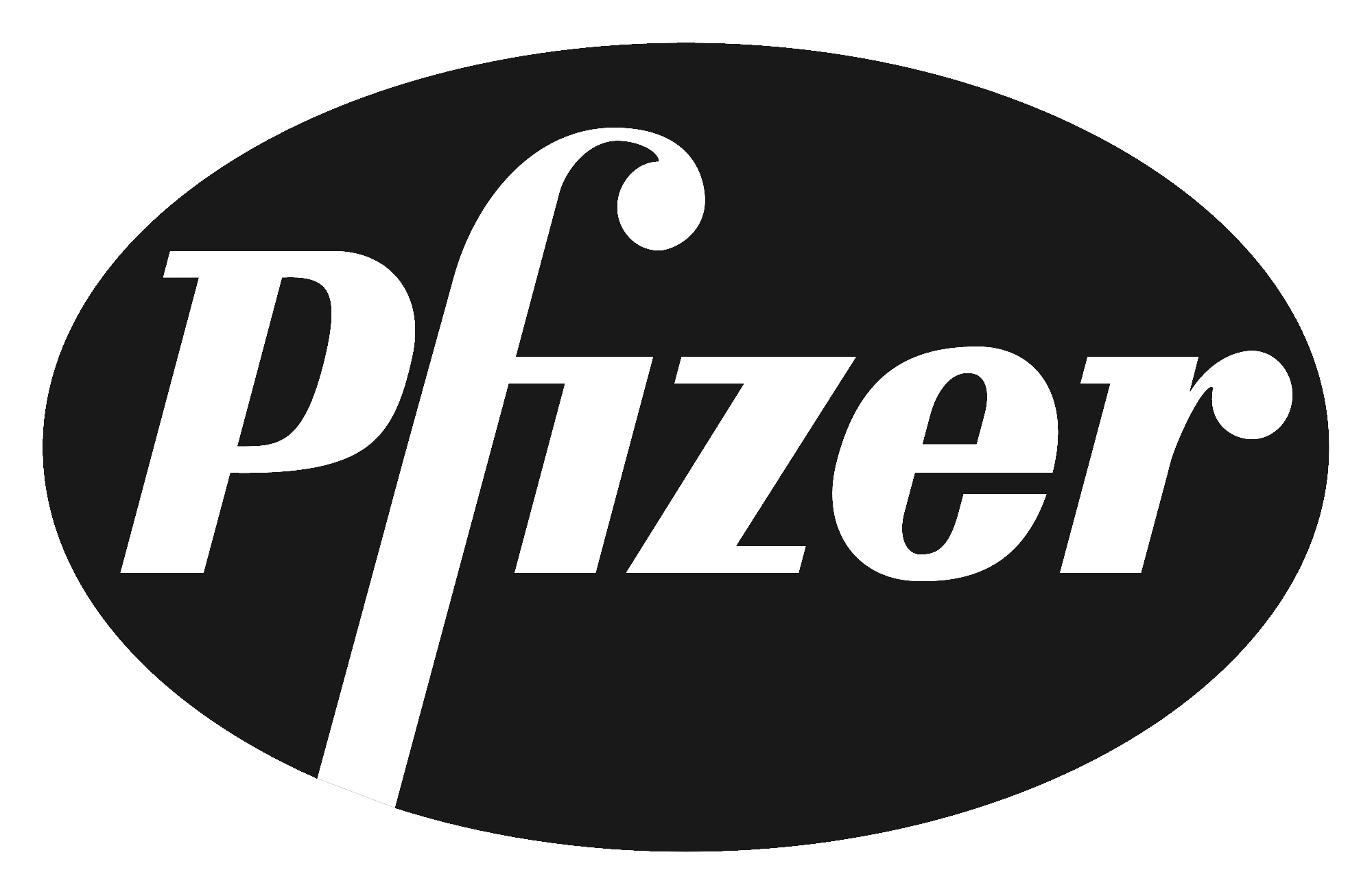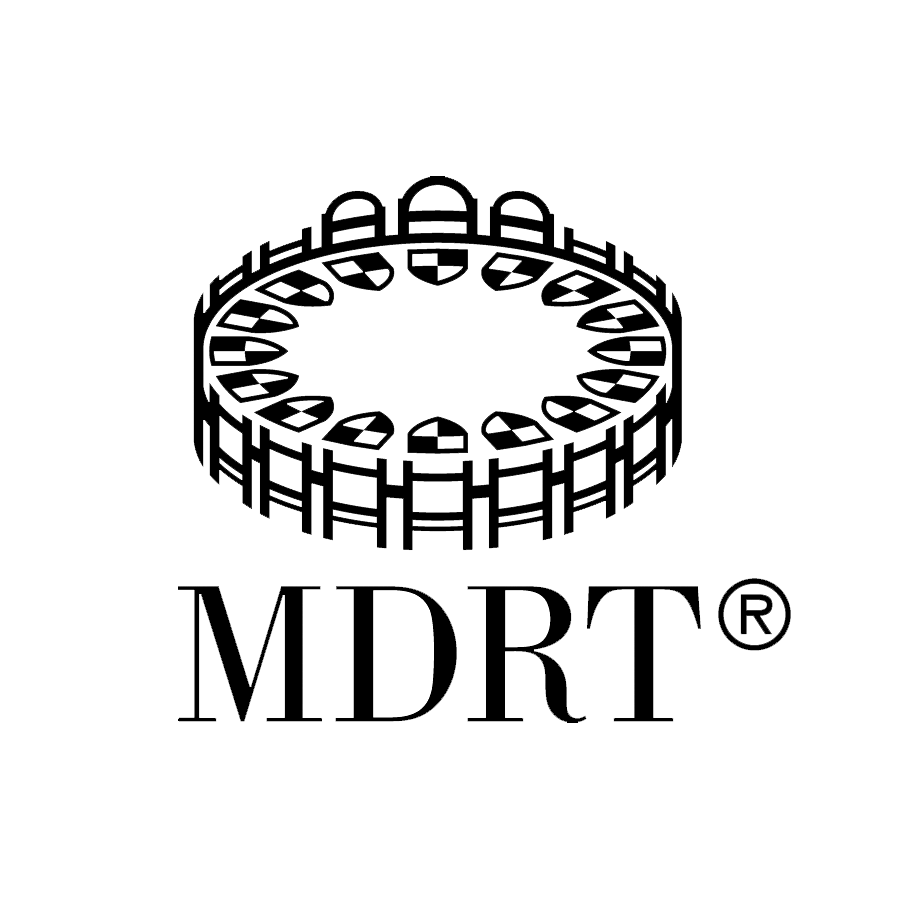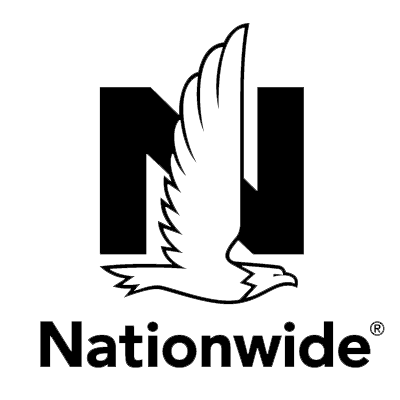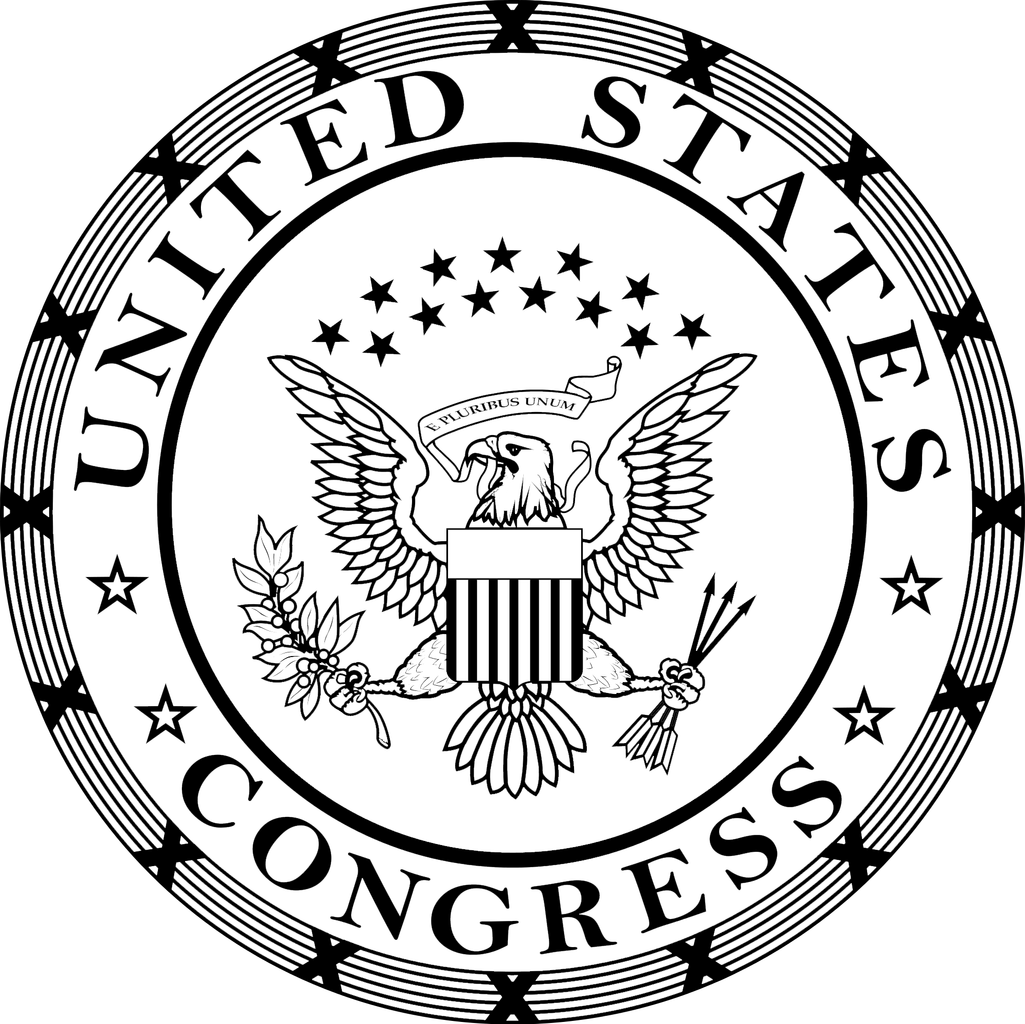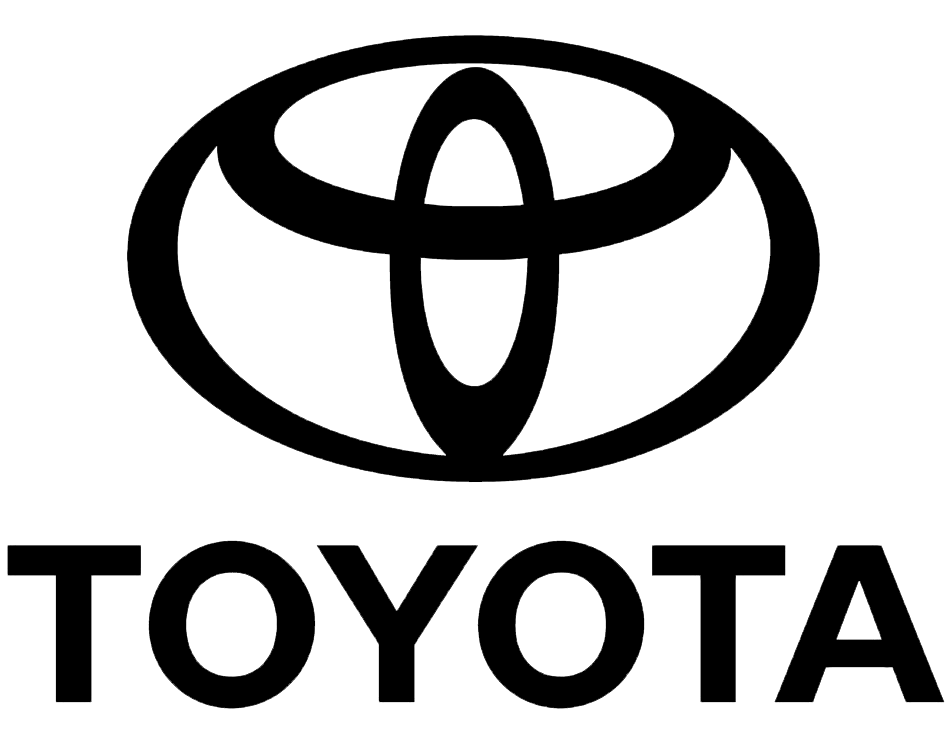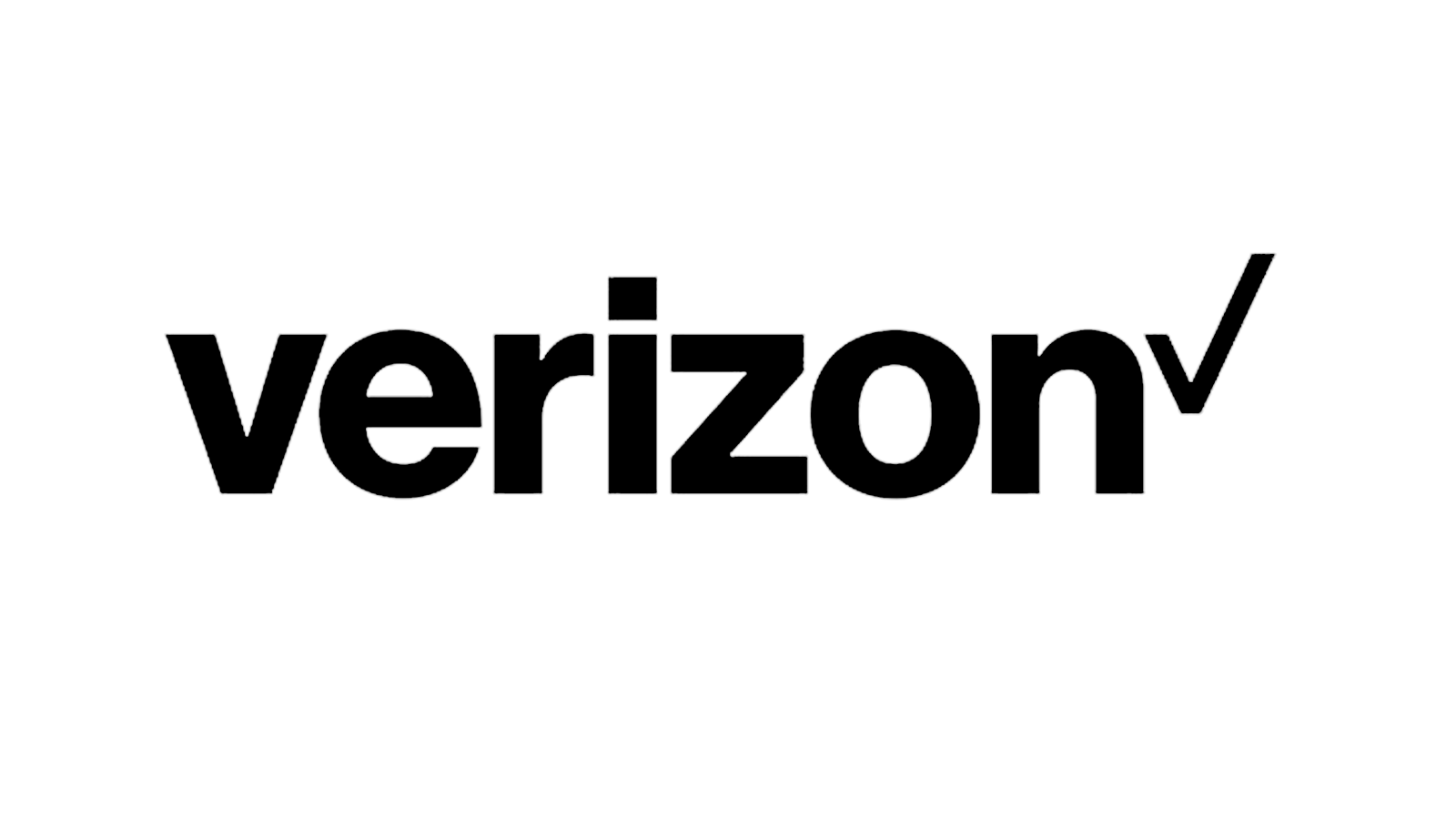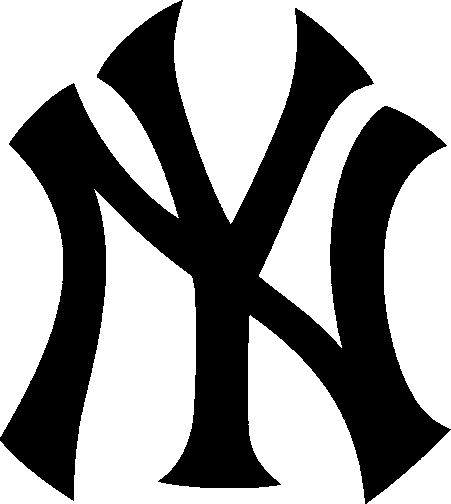 DAVID'S MOST REQUESTED TOPICS
David Horsager customizes his speaking and expertise to tailor the message for your specific audience. Below are additional takeaways that David can include in the presentation.
SALES – C-SUITE – MARKETING – HR – FRANCHISES – CUSTOMER SERVICE – INNOVATION – LEADERSHIP – CULTURE
---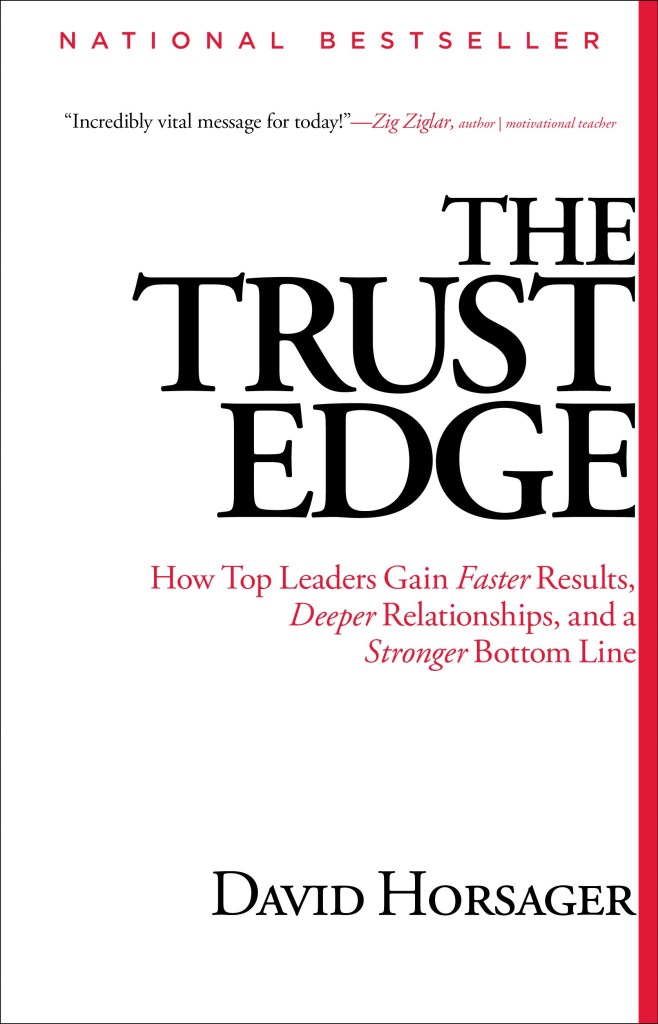 The Trust Edge: How Top Leaders and Organizations Drive Business Results through Trust
Trust is a fundamental, bottom line issue. Without it, leaders lose teams, salespeople lose sales, and organizations lose reputation, retention of good people, relationships and revenue. But with trust, individuals and organizations enjoy greater creativity, productivity, freedom and results. Through David's industry leading research The Trust Outlook™ and firsthand experience working with the world's highest performing organizations, David reveals how top leaders and organizations drive business results to become the most trusted in their industry.
Key Takeaways:
The actionable framework you can use immediately to build trust and solve your biggest challenges
The HOW-HOW-HOW process to spark momentum, see immediate results and inspire trust
The newest research on how to develop trust individually, in your team and in your organization – or go extinct in the new economy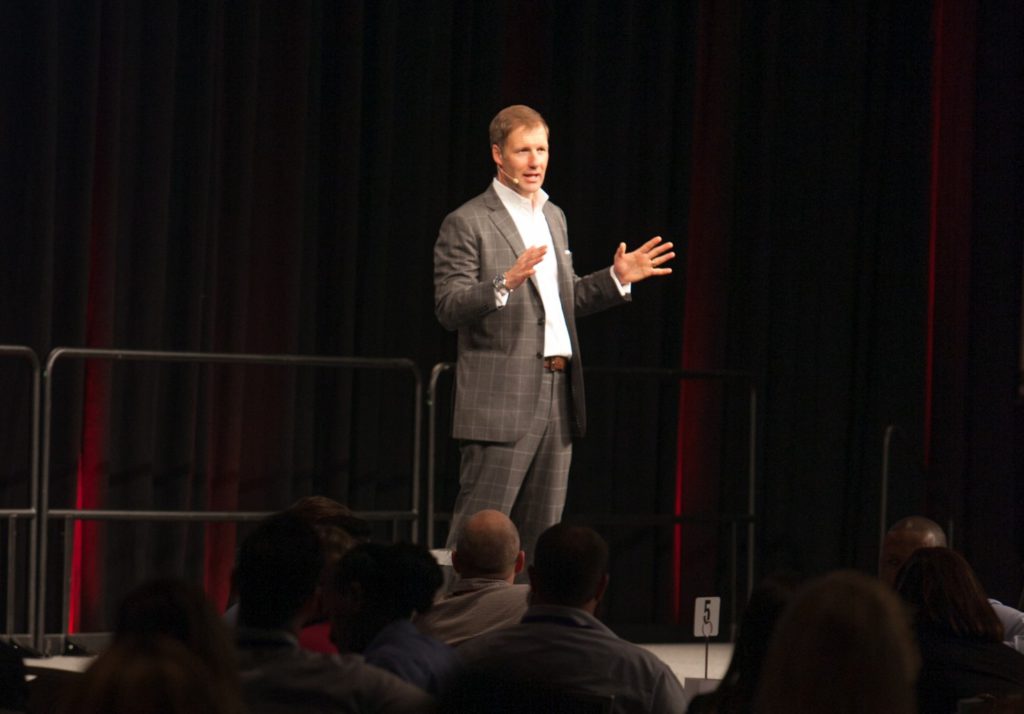 Leading with Trust: How High Performance Leaders Increase Business Results
Trust is the fastest way to increasing influence, impact and business results – yet many leaders are frustrated when their teams avoid accountability, stop push forward priorities or refuse to stay engaged. From firsthand experience working with global leaders around the world, David shows leaders how to increase engagement and earn the trust of those you lead.
Key Takeaways:
The 6 steps to engaging and motivating your team
How to generate instant momentum through the 90 Day Quick Plan
How to align your team, break down silos and focus on push forward priorities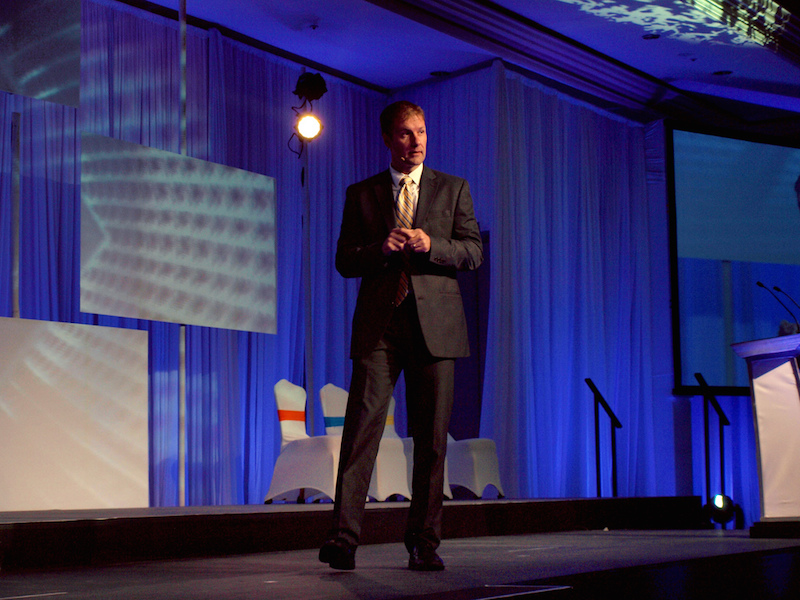 Drive Performance and Culture with Trust: Your Greatest Competitive Advantage
The single uniqueness of the greatest organizations of all time is trust. For the trusted brand, people pay more, come back and tell others – this strategic advantage of being trusted is what separates high performance organizations from their competitors, leading to greater profitability, more impact and better workplaces. In this program, David shares case studies and the actionable framework used by organizations around the world to build communities and cultures of trust.
Key Takeaways:
3 ways to make trust more relevant and applicable to your culture
How to identify counterforces to trust
How to start a movement to build a culture of trust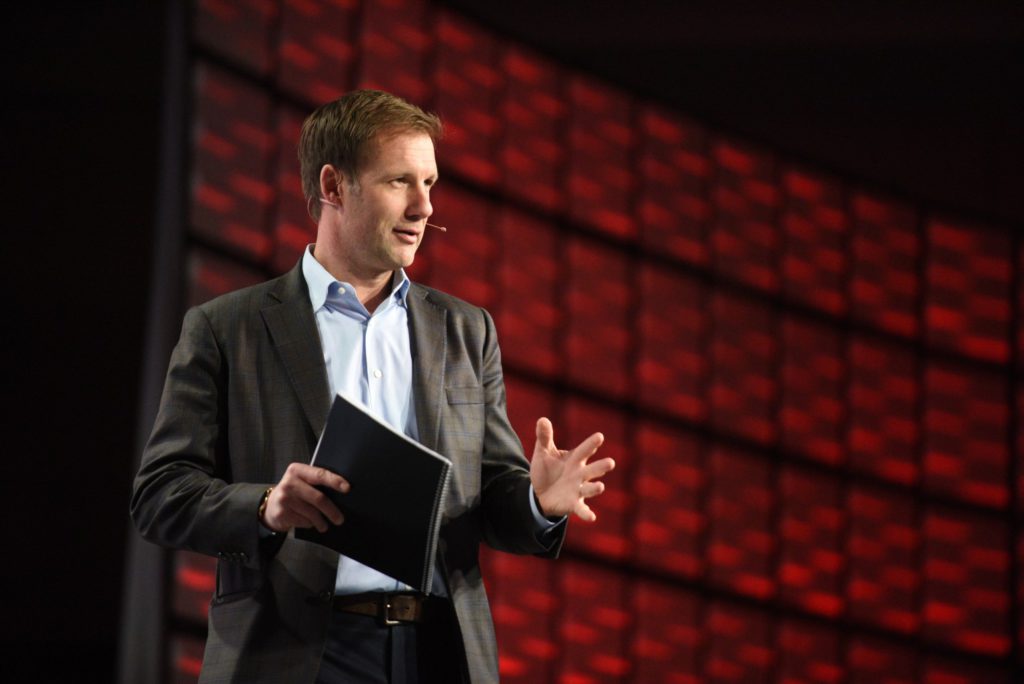 Build Trust or Die Amidst Change: How to Build Trust, Lead Others & Grow Revenue Through Times of Transition
Change is constant – and the speed of business is faster than ever before. How do you build trust and keep things running smoothly during major business transitions or uncertain political climates? In this session, David shows leaders how times of change are the greatest opportunity to build trust and achieve business results in the face of uncertainty.
Key Takeaways:
The single most important driver in communication during times of transition
How to accelerate decision making and keep momentum moving for those you lead
Why the "How" is more important than the "Why"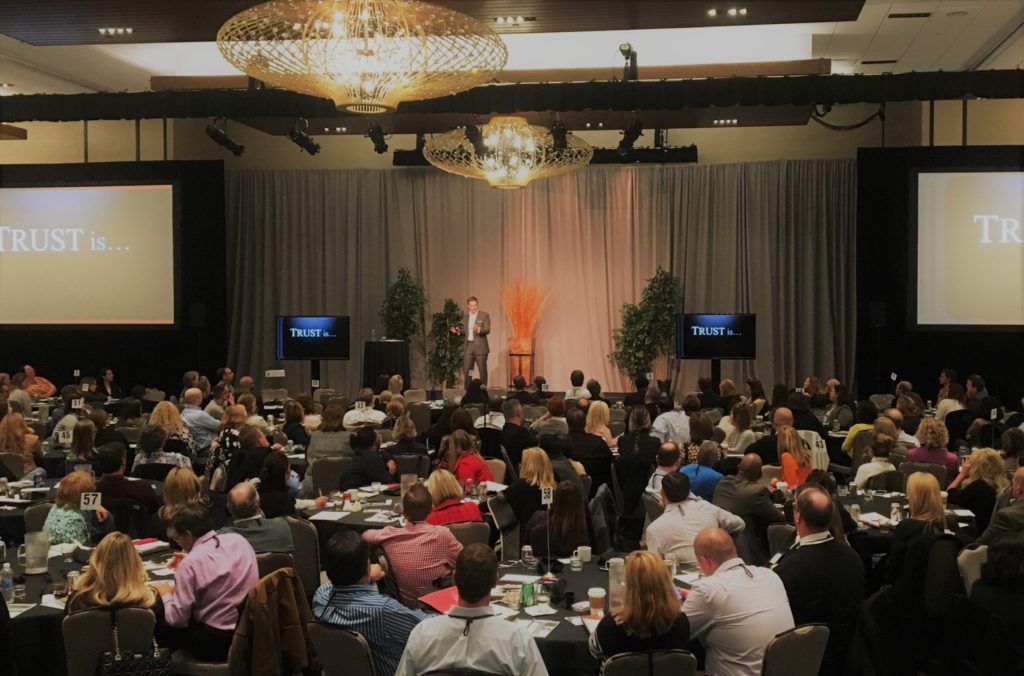 Trust Edge for Sales: How to Win More Business and Accelerate Results
Trust increases or decreases in every single interaction – what steps are you taking with your prospects, existing clients and loyal advocates to earn and keep their business? Through David's industry leading research The Trust Outlook™ and firsthand experience working high performing sales teams, David reveals how top sales performers build trust in every aspect of the sales process to win more business and become the trusted choice.
Key Takeaways:
The specific steps to increase trust and accelerate your sales cycle
The #1 action that top sales performers do to build trust with new prospects, highlighted from the newest Trust Outlook™ research
The six questions to create focus, clarity and consistent sales