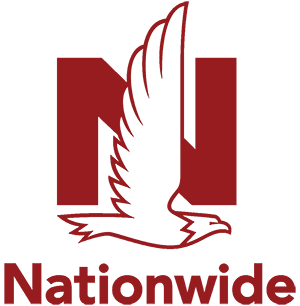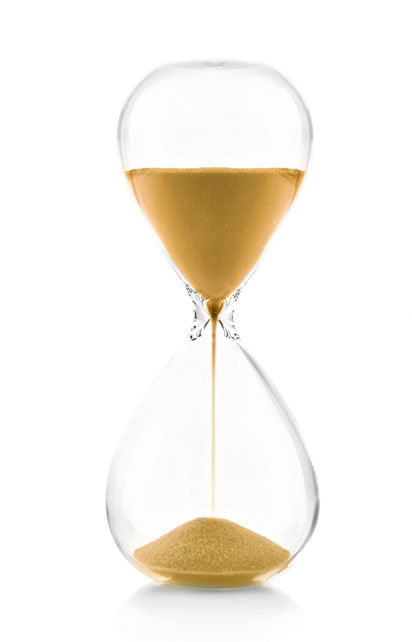 That's how long it takes for people to start looking at their phones; to start wondering how soon the speaker will wrap things up.

Your event can be different.
David Horsager brings decades
of research and experience on thousands of platforms with the
most relevant content.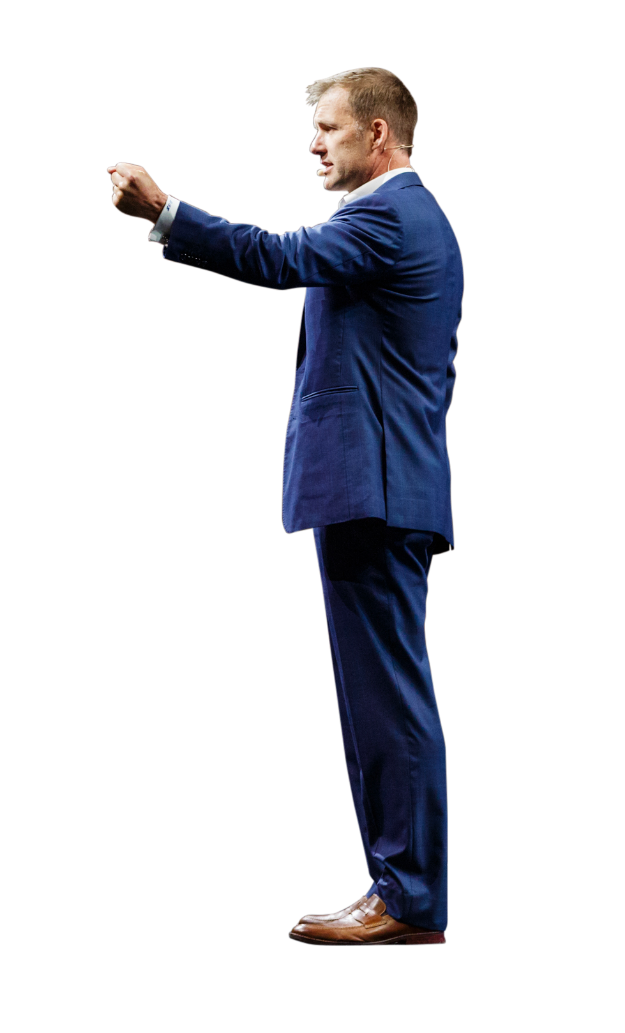 You shouldn't have to carry the whole load of the event, our team is here to help!
More Value For Your People
Your people are tired of motivational speeches that don't actually give value.
Lasting Impact For Everyone
Event budgets don't have margin for keynotes that don't provide actionable takeaways to grow the bottom line.
"The Most Relevant Keynote of the Decade"
"Our attendees and staff are still raving about your performances!
Thank you for playing such an integral part in the success of our event!"
"David Horsager was the highlight of our event—not only did he deliver an enlightening message, but he also ignited the audience to make personal changes that would in turn positively impact their businesses."
651.340.6555. Find out if David and Trust Edge are a fit for your event.
Reserve your event date so you can book David.
Book David and let us do the heavy lifting.
Make your audience
glad they showed up.
With a Trust Edge keynote, you can be confident that your event will not be wasted. Experience research-validated content that wows your audience with tools they can actually use. When you hire David, incredible storytelling meets relevant data to create an event that your people will never forget.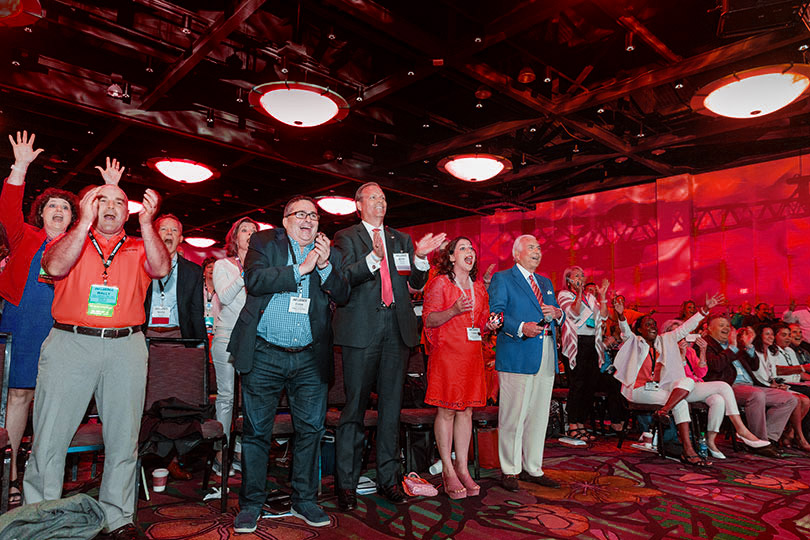 Let's Connect
Complete the form below or call us at 651.340.6555